Optica Westmount

1 Westmount Square C470, Westmount, QC H3Z 2P9
Tel. 514.931.5777
Opening Hours
Monday – Friday 10:00 18:00
Saturday 10:00 17:00
Sunday Closed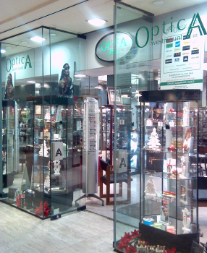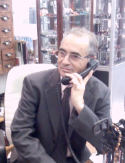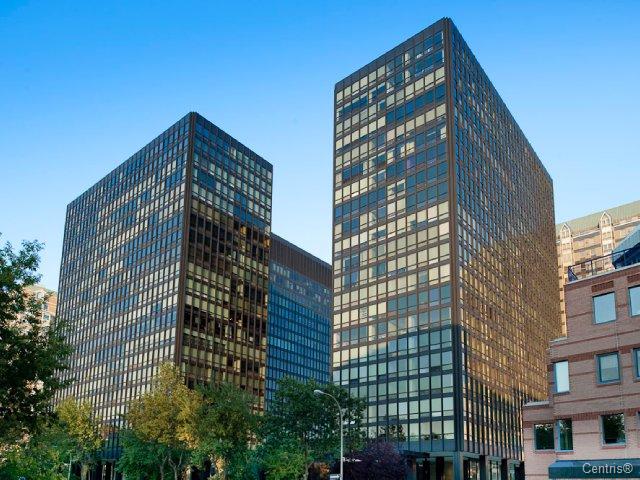 Directions:
Optica Westmount is located in Westmount Square, a Montreal landmark building designed by architect Ludwig Mies van der Rohe.
Access: Street level entrances to Westmount Square are available from Greene Avenue (West), St. Catherine Street (South) and Wood Avenue (East).

Metro: Westmount Square is connected to the Atwater Metro station by a tunnel.
Parking: We offer free underground parking for clients (2 hour limit). To validate your parking, please bring your parking to our store. The underground parking complex entrance is off St. Catherine Street. Public parking is also available on most adjacent streets.